IMPORTANT UPDATES
March 2016 Meeting
The meeting for March will be Saturday March 19 at 5:00 PM
Meeting schedule for the rest of 2016
March 19th
April 30th
May 14th
June 11th
July 9th
August 13th
September  3rd
October 8th
November  26th
December 10th
New Meeting Location
Meetings will now be held at the Lower Allen Township Municipal Services Center located at
2233 GETTYSBURG ROAD
CAMP HILL, PA 17011
Click here for directions to the meetings
We may not be able to meet the first Saturday of every month.
A schedule of the 2016 meeting dates will be posted after the January meeting.
ABOUT CPIPMS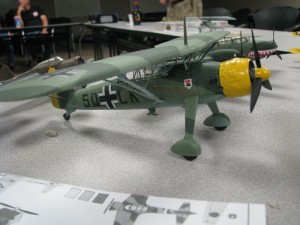 If you enjoy the fun and excitement of scale modeling, be it assembling plastic model kits,  wooden ships, or even railroad modeling,  come join us to see what other local scale modelers are doing. Bring an example of your work, or just come to socialize with others that have the same interest in making from history to fantasy come alive in miniature!
CLUB MEETINGS
Effective January 2016 CenPenn IPMS will meet at the
Lower Allen Township Municipal Services Center located at
2233 GETTYSBURG ROAD
CAMP HILL, PA 17011
Meeting dates are generally first Saturday of the month but due to some scheduling
conflicts some months will be on other Saturdays.
As meeting schedule will be posted after the January meeting.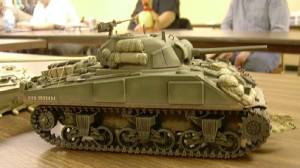 Meetings start at 5:00 PM
DIRECTIONS
Click here for directions to the meetings