PennCon 2022 Update
Location for the show this year:
U.S. Army Heritage and Education Center
950 Soldiers Drive
Carlisle, PA 17013-5021
https://ahec.armywarcollege.edu/


ABOUT CPIPMS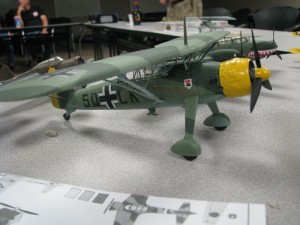 If you enjoy the fun and excitement of scale modeling, be it assembling plastic model kits,  wooden ships, or even railroad modeling,  come join us to see what other local scale modelers are doing. Bring an example of your work, or just come to socialize with others that have the same interest in making from history to fantasy come alive in miniature!
CLUB MEETINGS
Meetings are held at the Lower Allen Township Municipal Services Center located at
2233 GETTYSBURG ROAD
CAMP HILL, PA 17011
Meeting dates are generally the second Saturday of each month but due to some scheduling
conflicts some months will be on other Saturdays.
See below for meeting dates.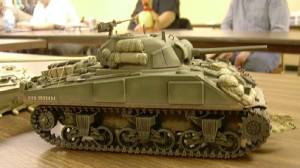 Meetings start at 5:00 PM
DIRECTIONS
Click here for directions to the meetings
2022 Meeting Dates
All meetings for 2022 will be held on the 2nd Saturday of the month.
Meetings start at 5 p.m.
2020 Model Show List
Listing of shows that may be of interest